Beer Festival in Summer
Beer Festival in Summer
Beer festival is more like a tradition and a good cool place in hot summer, you can spend time with family or friends, dance, of course with beer which can relese your passion out.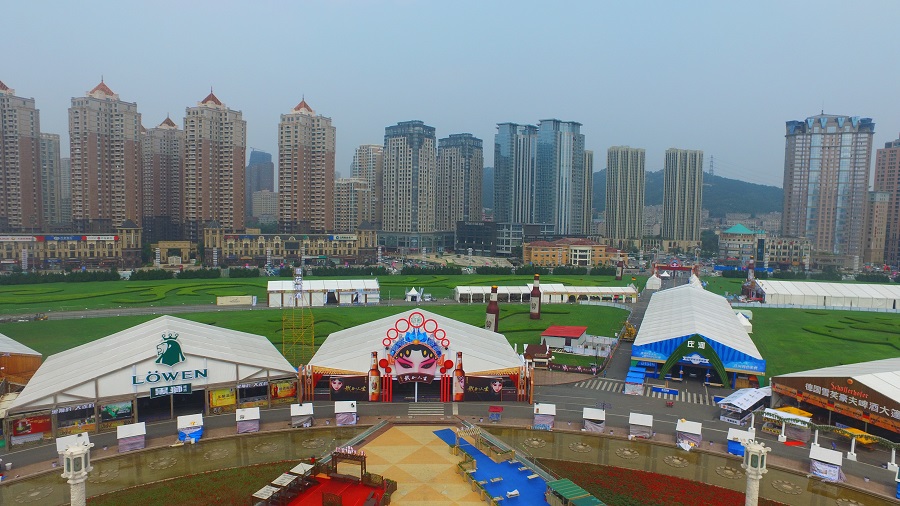 Gaoshan Tent is strong enough to match any kind of decoration. This time, customer choose great lighting system. You can see from the picture, those are a eye-catching ones. The unique lighting sets of the tent makes all the tents have a festive atmosphere at night.The combination of medium-sized A shaped tent and small A shaped tent can make perfect use of the layout space of the whole site.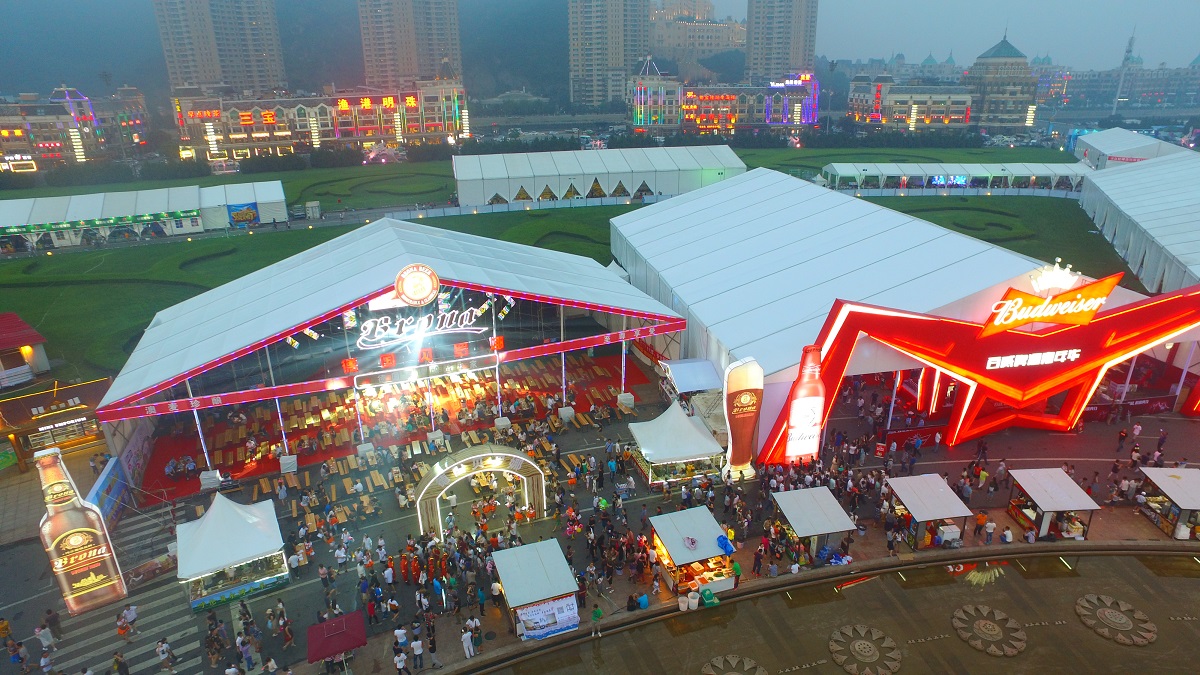 The Marquee tent with different span sizes that can be flexibly disassembled and assembled can just meet the needs of beer festival with strong timeliness and different sizes of venues.