Gaoshan Tent in Spring
24-02-2020
Spring is coming and everything recovers. Today is the second day of February in the Chinese Lunar Calendar-"Dragon Rise". Since ancient times, people have already regarded the Dragon Rise festival as a day of blessing, a day of lucky. In this special "anti-virus" period, Gaoshan people pray for the country's blessings and peace!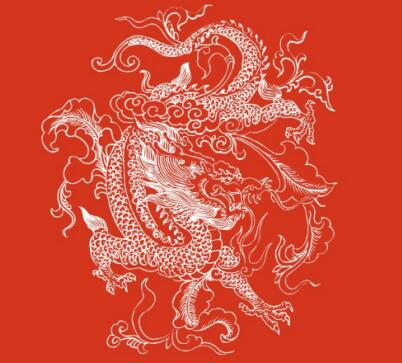 Through the continuous changing of customer needs, industry needs, and social needs in the past year, we faced one choice after another on the road of development, but we stick to our original intention and remain unchanged.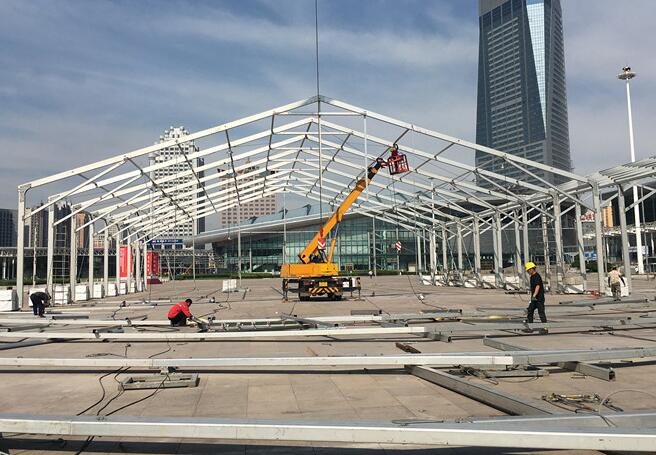 Q1: Shall we continue to study the company's existing products or develop new projects?
A1: We will strengthen the company's operational efficiency, and do a good job of tents and air membranes and related supporting projects, rather than invest in new and unfamiliar projects blindly.
Q2: Maximize quality or maximize profits?
A2: From design to production to installation, we collect data, summarize our experience, and follow the spirit of ingenuity. Enlarging our base, importing new equipment, Gaoshan make a great improvement of the quality and profits at the same time.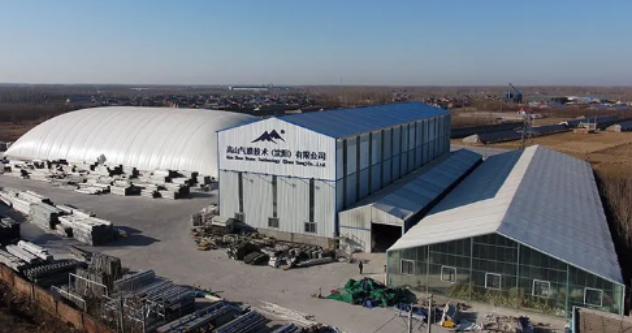 In the new year of 2020, we will continue to go forward. Since Gaoshan people came back to work, we have successfully set a record of zero staff dimission. At the same time, we also have great energy brought by new employees.