Tent-the best partner for outdoor activities
03-03-2020
When you plan an outdoor event, the first thing to consider is the weather, whether it will rain or wind suddenly, etc. So you must make the necessary arrangements for it. Compared to this, on-site planning and number planning is easier, at least the event won't be canceled entirely because the weather. However, if you don't consider the climate, it maybe a big trouble for your event.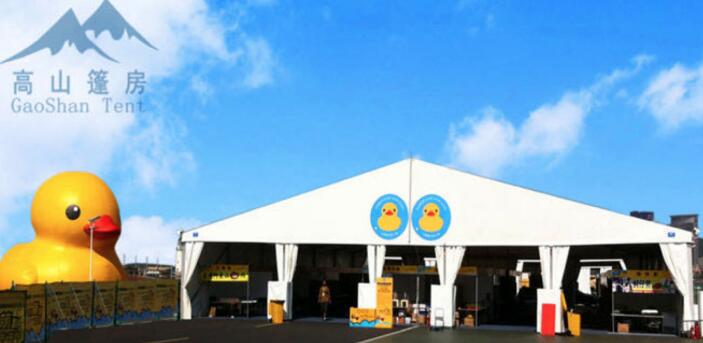 This is why tents become the best partners for outdoor activities. Tents provide you with the help you need most when the weather is unpredictable. If it's too hot, people can move inside the tent to avoid the sun, and if it suddenly rains, tent serves as a shelter to prevent guests from getting wet. So you may see that many tents have been used in exhibitions and festivals.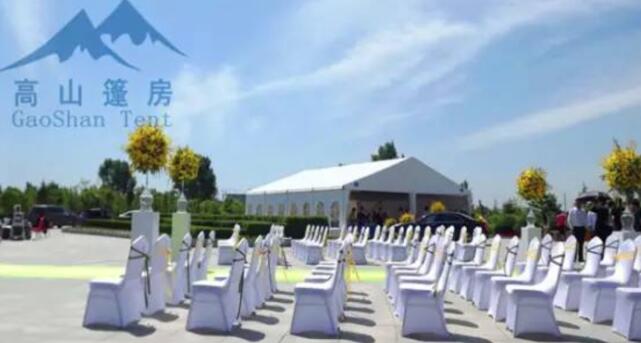 The tent can be made very small, and can be used as a customer sign-in desk or a gift distribution office. This is why small-sized tents can be favored by the wedding industry and large commercial venues. Tents are very durable, high water resistance, flame resistance, and UV protection. Many tents have an inclined angle to avoid water accumulated in the middle of the tarpaulin when it rains. The tent can also be highly customized, so you can print your company logo or pattern on it to help your company promote it.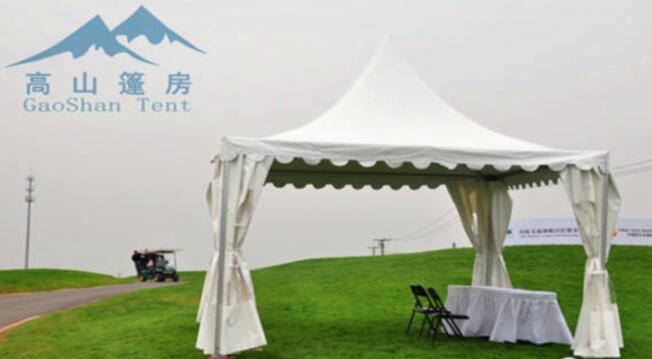 The price of tents is various depending on the size and quality you want. In order to get the most cost-efficient tents, be sure to find as many brands as possible and compare prices and quality. Gaoshan Tent has been focusing on aluminium tent industry for 16 years. It is a well-known tent manufacturer and supplier in China. Welcome your inquire, we'll provide you the best price with guaranteed quality.