What are the main structures of the tent
12-03-2020
The main structure of the tent adopts high-strength aluminum alloy profiles. The architectural principle is an 18°angle roof beam frame. The support and connection between columns are made of steel parts. The tent project has a solid foundation, and the materials and structures used are of high integrity. The building structure meets strict European standards. The overall structure has pass wind and damage tests by professional institutions.

The tarpaulin is made of professional PVC coated fabric.
1)Adhesive properties: The blade coating technology applies the physical and chemical bonding of liquid PVC and fibers, then slurry over the fabric directly;
2)Strong welding performance: the welded fabric can withstand large tensions, even in hurricanes, In severe environments such as frequent operations, it will not affect sealing of the welding place;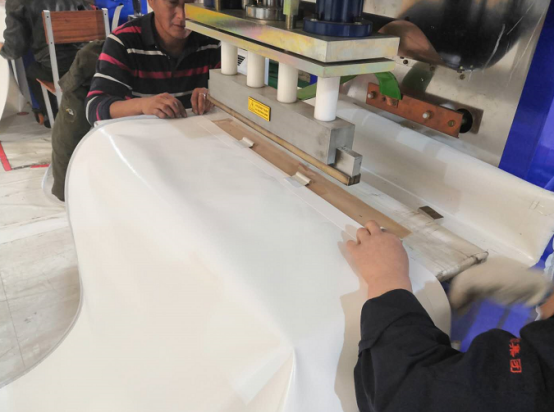 3)Durable service life: The thickness not only gives the blade coating fabric good UV resistance, but also prolongs the service life of the product;
4)Good color fastness: Since the pigment is directly immersed inside the PVC coating, the blade-scraped coated fabric can keep the color and luster as beautiful as new. The anti-corrosion, anti-ultraviolet and flame retardant (M2 and B1) performances are up to standard. Won't rot or mildew will occur in three to five years.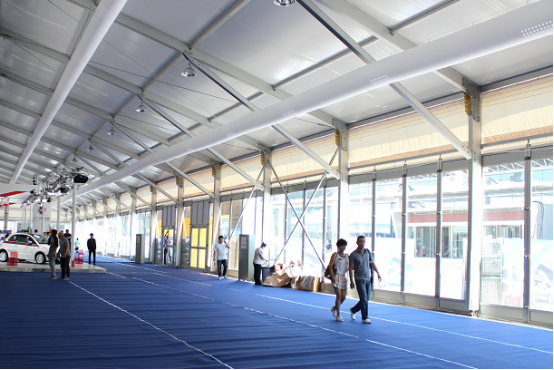 Supporting system. There are six series of tents, including walls, floors, furniture, lamps, fabrics, and other comprehensive types. It mainly provides comprehensive and specific space solutions for different nature and style activities.