Customized Shaped Tent
Gaoshan Tent Manufacture

Shenyang

25 days

100,000㎡/month
Customized Shaped Tent is diversified is unique in appearance and can be applied in many fields. The Customized combination tent have a short construction period, easy to assemble and disassemble, and are suitable for high-end gorgeous outdoor activities deeply loved by domestic and foreign customers,.

1)Best rest and entertainment place
2) Environment-friendly and can reduce the operating cost
3) Convenient to transport and storage. 
4)  High Security
5)  Very comfortable and beautiful
Customized Shaped Tent Company, China peach shaped tent, small a shaped tent Brands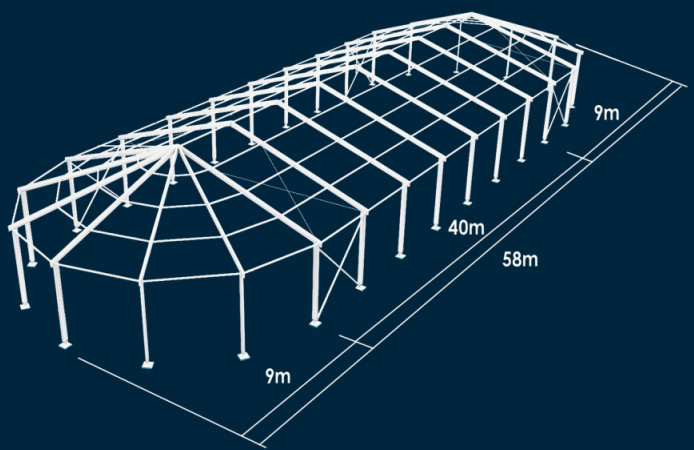 Customized Shaped Tent
Product Description
The combination tent is usually a polygonal tent unit that is spliced and mixed on the basis of a party tent, a new party tent, a wedding tent, and a holiday tent to form a combined tent of various shapes. The Customized combined tent has a long span and is a large custom-made tent with a very large capacity. You can also customize any size for Alien tent.
Main Frame
Structure

Material: Hard Pressed Extruded Aluminum Alloy 6061-T6

Cover material

Density: 650g/sqm, 750g/sqm, 850g/sqm




Material: oth sides lacquered PVC coated fabric




Features: UV Resistant, Waterproof, Fire Retardant B1

Wind Load

Usual 80km/h (can be reinforced)

Snow Load

80km/h - 120km/h

Temperature
Index

-30 Degree Celsius to ~ +70 Degree Celsius

Life Time

Aluminum frame more than 15 Years. PVC fabric 5-10 years

Certification

SGS, ISO 9001:2015, IAF, NAC

Optional Accessories

Colored PVC Roof and Sidewall, Clear PVC Window Sidewalls, Glass Windows, Glass Door Units, Flooring System, Fixed Way, Rain Gutter between two tents, etc.
Product Details
The shaped tents are custom-made combination tents, and the customized combination tent can be combined according to the tent you want to meet your customization requirements. Because of its beautiful appearance, the construction is not restricted by the venue, and it is easy to move. It is usually used for outdoor exhibition booths, weddings, meetings, reception activities, etc. It is a high-end gorgeous choice!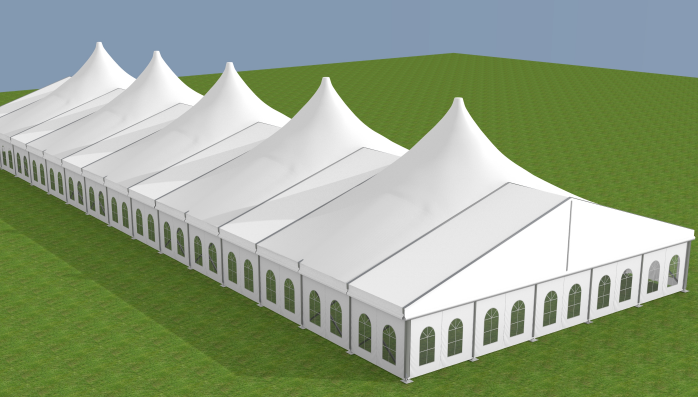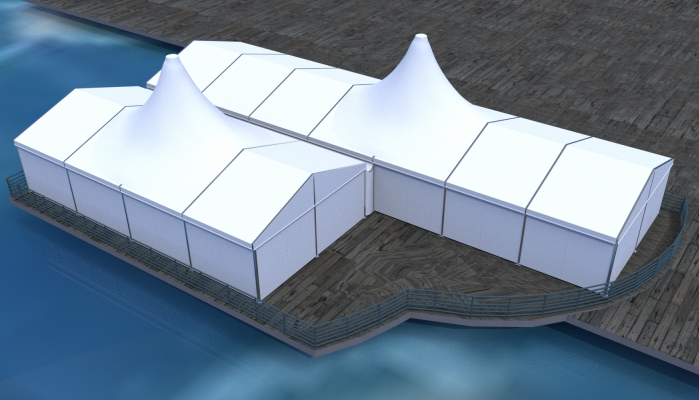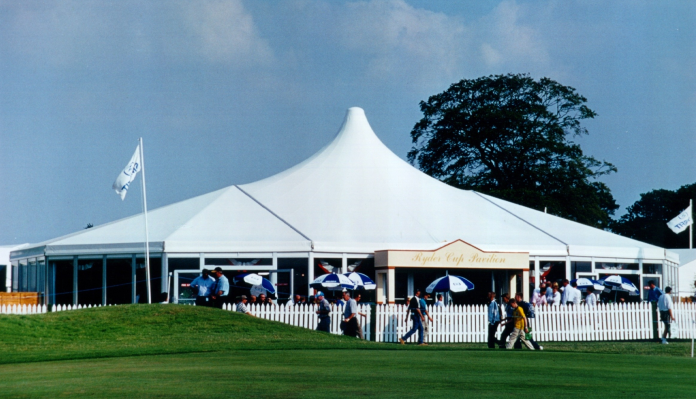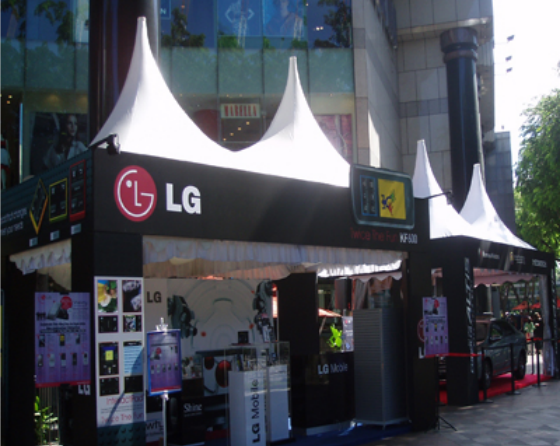 Fixed way
1) Expansion screws: The ground can be damaged;such as concrete floor over 20cm
2) Steel nails: The ground can be damaged;such as soft land and the lawn
3) Weight plate: The ground can not be damaged

Packaging Details
1. Aluminum Ally frame packed in Bubble paper;
2. Hardware/accessories packed in solid carton box;

3. Roof and sidewall in professional PVC carry bag;

4.Customized packing

Delivery time: 25days
Loading Port: Dalian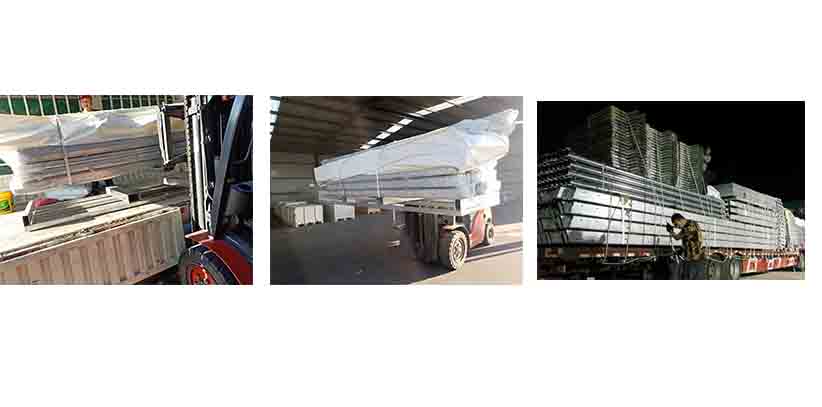 Company Introduce
Gaoshan tent has many kinds of tent such as A shapes tent,half sphere tent, polygon tent, cube tent, high peak tent, container tent, double decker tent and curve tent. The span width of Gaoshan tent is 3M-70M and infinite length. Gaoshan tent had sold product to all over the world.