Air dome indoor ski areas
2023-03-08 15:00
Air dome indoor ski areas are artificial ski slopes located inside large, air-supported domes. These indoor ski areas offer year-round skiing and snowboarding opportunities, regardless of weather conditions outside.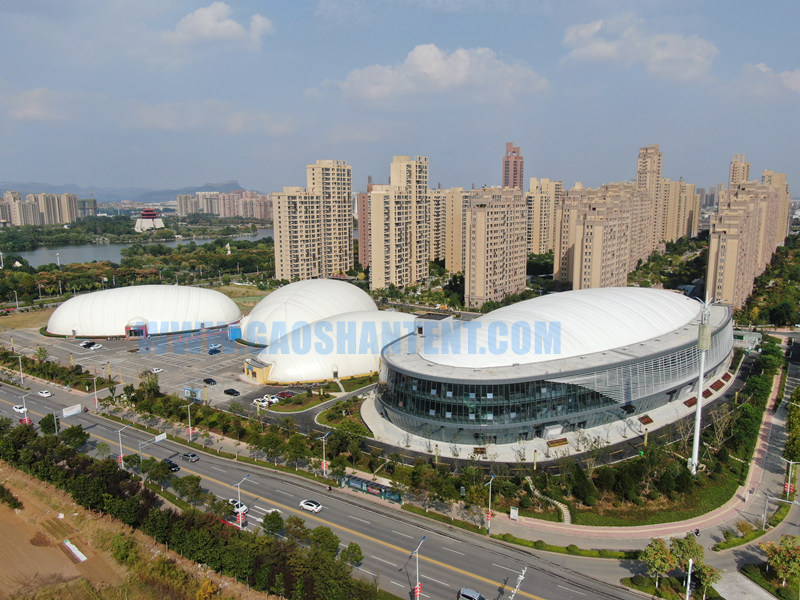 Air dome indoor ski areas are typically constructed with a combination of steel frames and air-supported domes made of high-strength polyester fabrics. The slope surface is usually made of a special material that mimics the texture and slipperiness of snow.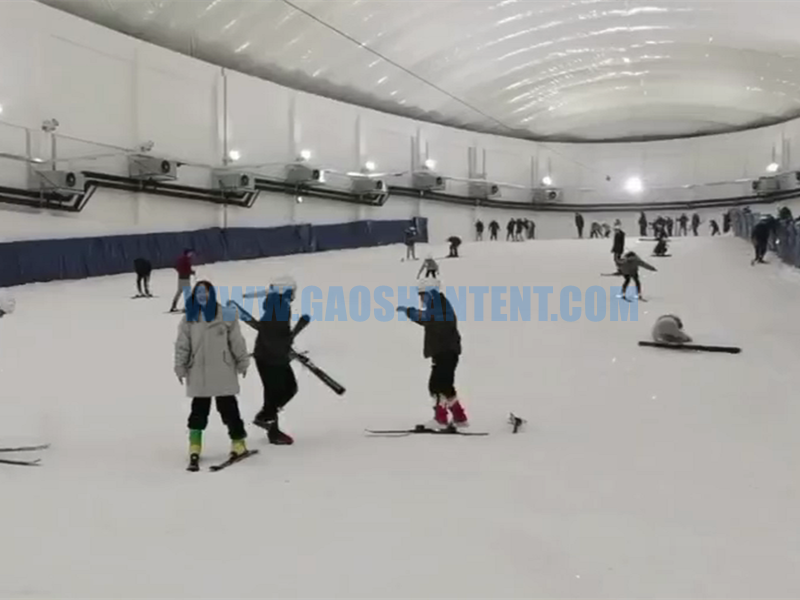 These facilities are equipped with ski lifts, snow-making machines, and other amenities found at traditional outdoor ski resorts, including equipment rentals, ski lessons, and food and beverage options.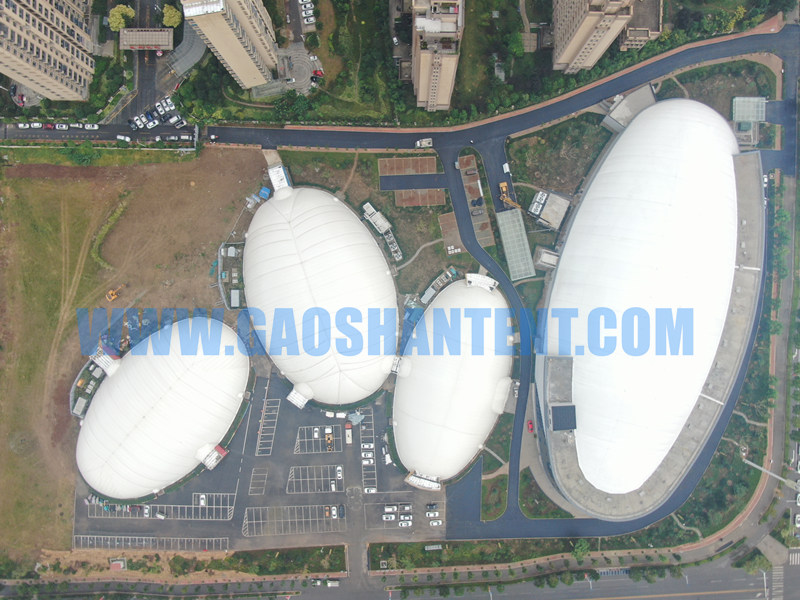 Some popular air dome indoor ski areas include SnowWorld in the Netherlands, Ski Dubai in the United Arab Emirates, and Alpincenter Bottrop in Germany.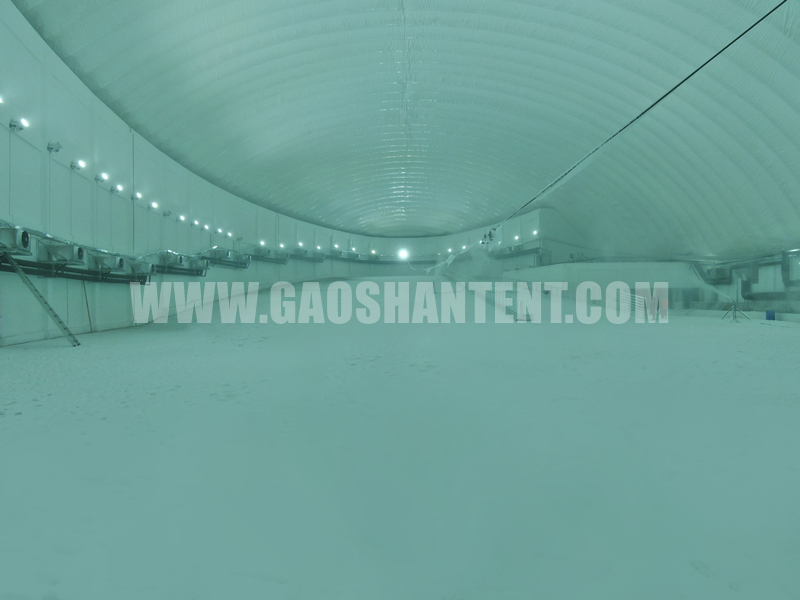 Get the latest price? We'll respond as soon as possible(within 12 hours)