inflatable-dome-coal-plant-warehouse
2022-06-24 16:08
Advantage:
1. Advanced fresh air system: Fresh air system can be installed inside to prevent haze effectively.
2. Well sealed and big enought: Air dome can be applied to environmental protection projects.
3. Has a highly integrated intelligent control system: Temperature, pressure and lighting can be controlled by the control system.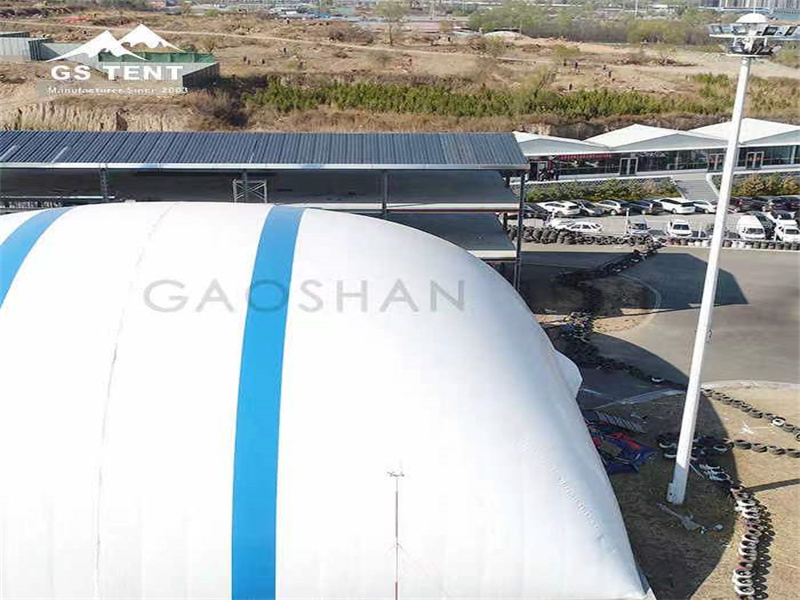 The inner space of the air dome of the football stadium is very large, which is only supported by air and has no pillars in the middle, so that 100% of the space can be used.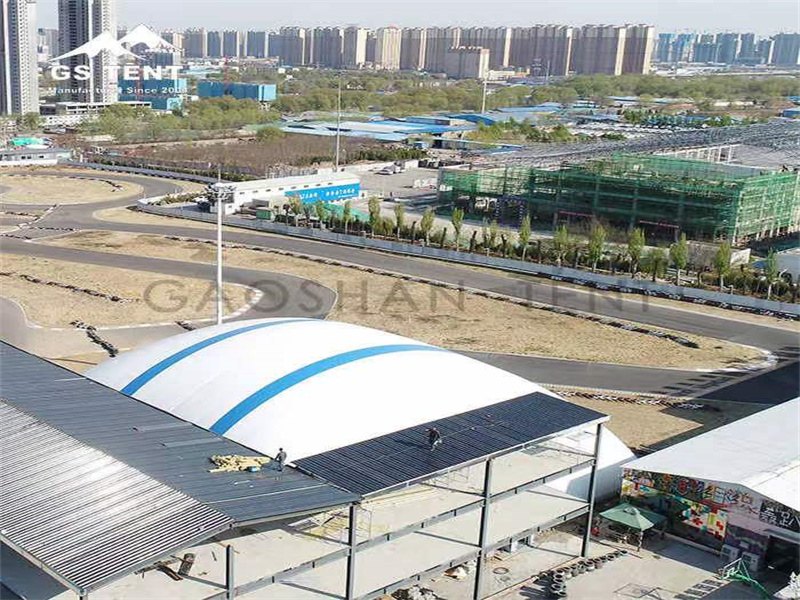 The industrial is suitable for large-span occasions, suitable for various sports, such as badminton, tennis, football, basketball, etc., providing a convenient and comfortable environment for athletes.
Get the latest price? We'll respond as soon as possible(within 12 hours)