Intelligent Technology Equipment Expo
09-07-2021
The 2021 7th China (Beijing) Military Intelligent Technology and Equipment Expo hosted by the Chinese Institute of Command and Control is scheduled to be held at the Beijing National Convention Center from July 5th to 7th, 2021. The exhibition area will reach 22,000 square meters, and will invite government departments, military commission agencies, various major war zones, various services and arms, military academies, armed police, public security, transportation, civil air defense, aerospace, aviation, weapons, ships, electrical engineering groups, etc. More than 30,000 representatives from the fields of intelligent technology research, manufacturing, equipment procurement and industrial investment attended the event.

Gaoshan Tent carries the company's tent products and air film products to provide military industry enterprises with training venue coverage, to protect the training venues against wind and rain, to provide mobile storage services for other military enterprises, and to ensure the orderly development of military enterprises.
The staff will discuss the brand introduction, product advantages, after-sales service, etc. to the visiting customers in an all-round way. We uphold the "customer-centric" tenet and be a customized service enterprise. Strive to meet customer needs and provide customers with products and services.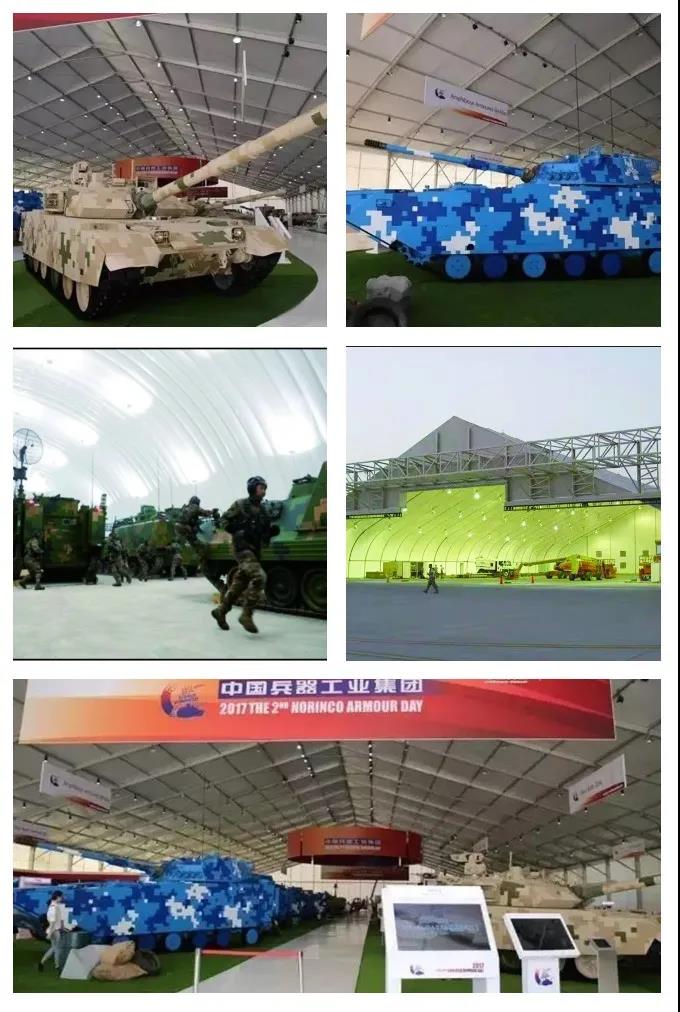 At the exhibition site, Gaoshan Tent arranged an excellent sales team and professional technicians to explain the products in detail, free explanations on the spot to see the proofing of related products to see the effect, with careful, patient, and considerate service to receive every customer, which attracted Exhibitors stopped.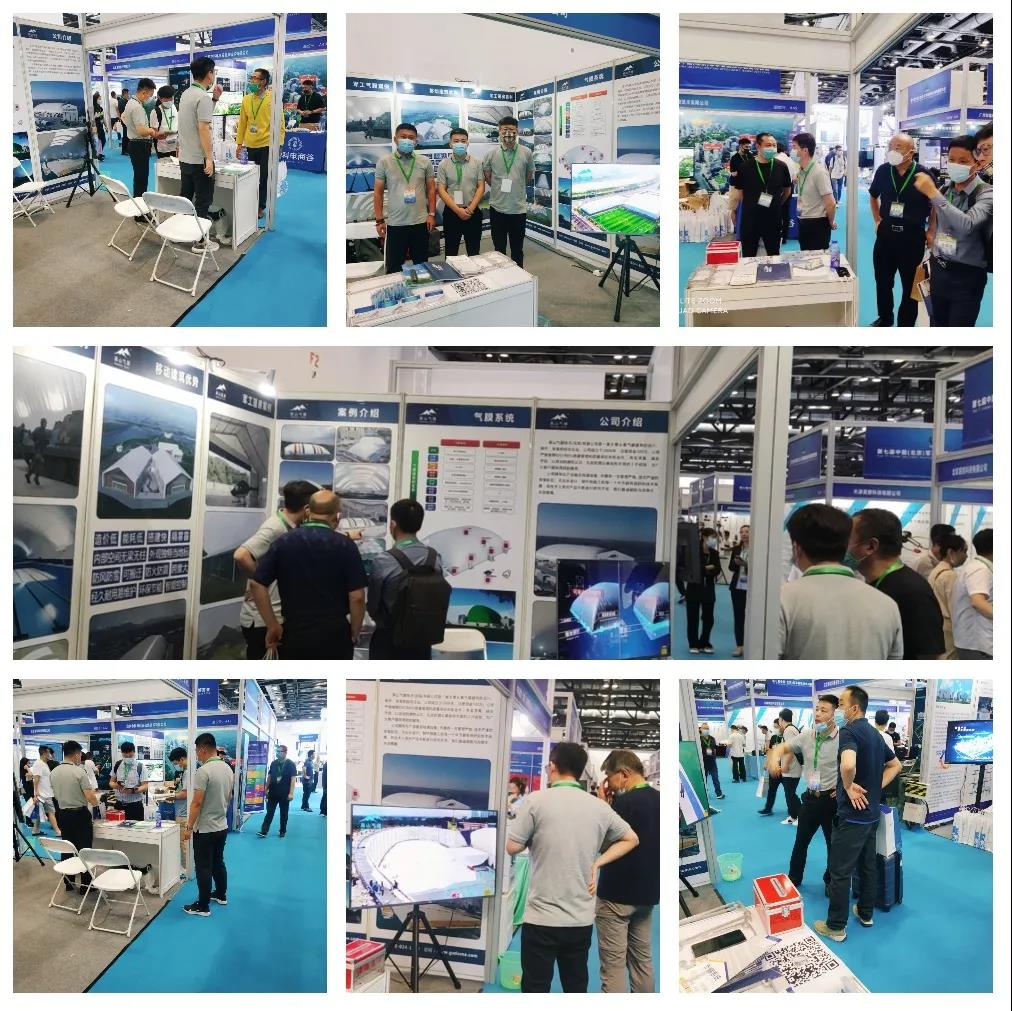 PRODUCT GALLERY
Custom design please contact us without any hesitation.