Teaching fishing is better than giving a fish
2021-10-07 11:51
In the summer of 2017, Xiaoyu An, who lives in Liaozhong County and is only 15 years old, came to Shenyang as he wished and began his preschool teacher study.
Previously, her life was in a great dilemma. Because of her mother's death, her father was unable to support her to continue her study, quickly end junior high school period and go home to farm. It seemed to be the only choice.
Teacher Zhang Yanjun, who teaches Chinese at the second junior middle school in Liaozhong District, Shenyang, was thinking about one thing. Her student Xiaoyu has been learning less and less since her mother died. The child had to drop out of school and go home to farm. I'll think about it. You said that an Xiaoyu was such a little girl, he read less books and didn't have the strength to farm. What shall we do to help her? "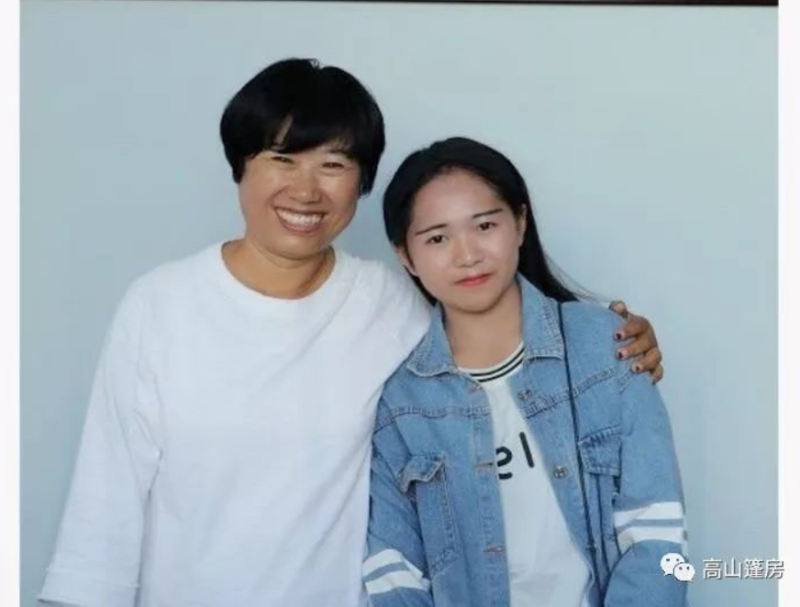 Each unfortunate person has his own misfortune. In real life, a rural girl who lost her mother at the age of 15, has no choice in her future.
Chang'e Shan, chairman of Gaoshan tent, was thought by teacher Zhang. However, when Zhang told Shan about an Xiaoyu, Shan change's reaction was not to take the money immediately, but carefully said, "I'll see the children first." Great charity is not to help her study, but to give her a way, Chairman Shan change said.
"I won't help a person aimlessly. First of all, children must have their own goals and work hard. What do you do if you drag her and she doesn't move forward? She wants to run, you push her and she runs, which makes sense. Now many children have poor survival ability, but when I see Xiaoyu, I feel that this child is very aggressive. Don't worry Look at her thin and small. "
"I especially don't like the feeling that a big boss will do whatever he throws away his money. The purpose of helping a person should be that she can have a better future and be able to support herself. For example, Xiaoyu, if she continues to go to school, how much can her father afford. His father is less, I'll give more, and I'll help a few more people with the money saved."
After going to school smoothly, an Xiaoyu seemed to open a new chapter in his life. "All the classes in the school are what I love to learn. I study bilingual preschool teachers. In addition to cultural classes, I also learn etiquette and communicate with foreign teachers. After aunt Shan went to the school ditch, the teacher was very kind to me." the pressure of learning made an Xiaoyu happy at this moment, "I like children. I want to be a kindergarten teacher to teach children in the future. After graduation, with my own ability, I believe the future can be better."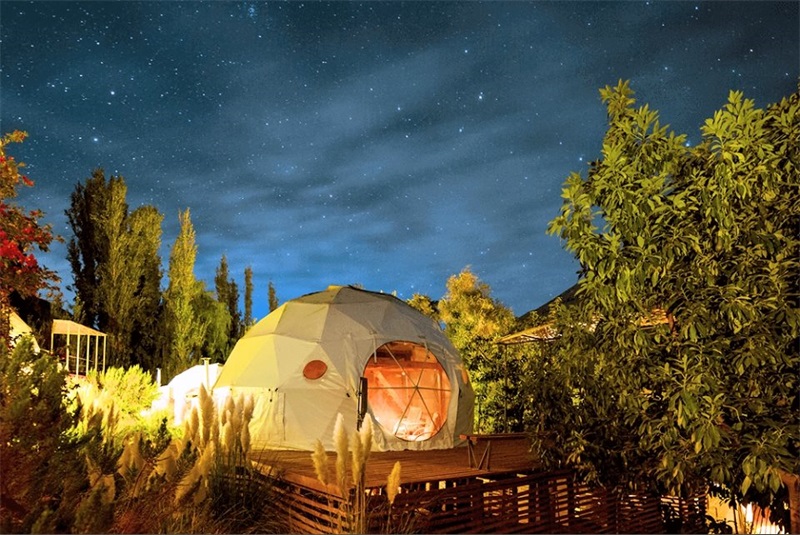 Get the latest price? We'll respond as soon as possible(within 12 hours)