What are the highlights of a tent for outdoor event?
2023-02-18 15:00
What are the highlights of a tent for outdoor event?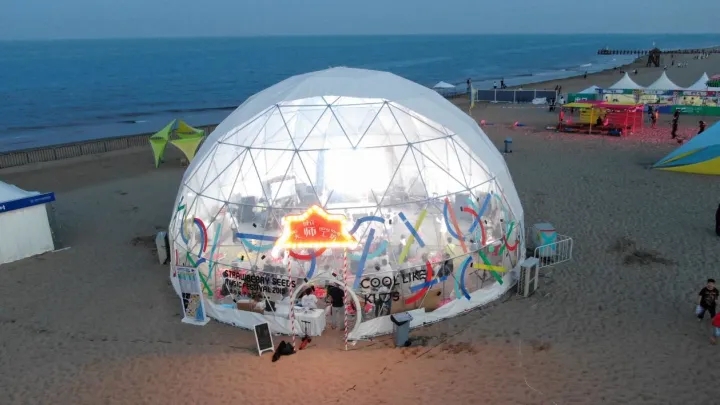 Before the holidays, various shopping malls began to plan outdoor promotional activities again, and they needed to use the purpose of the festival to increase sales on a large scale and bring more benefits.
So what are the highlights of outdoor event tents?

1. Quickness
The charm of outdoor exhibition tents does not lie in the appearance, but in the convenience. Whether it is sand, grass or concrete, it can be easily built, and it can be established and used safely and stably. Wedding tents and outdoor exhibition tents adopt unit combined design, which has a short construction period and can be quickly disassembled, which is very convenient and quick. The outdoor exhibition tent is not only fast in terms of disassembly and construction, but also can be continuously built in other places at any time after disassembly!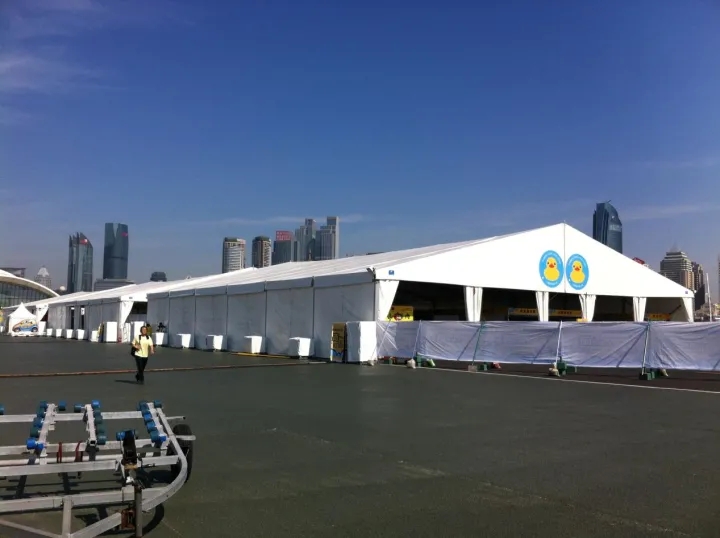 2,practicality
Outdoor exhibition tents are temporarily built for various outdoor activities. Temporary building units are used. It is composed of a basic movable structure and a tarpaulin. The structure generally uses aluminum alloy profiles and steel as the main components. It is very sensitive to disassemble and easy to store. , has the characteristics of small size and easy transportation. And it is very frequently used in daily outdoor activities, such as outdoor celebrations, exhibitions, festival promotions, auto show tents, etc.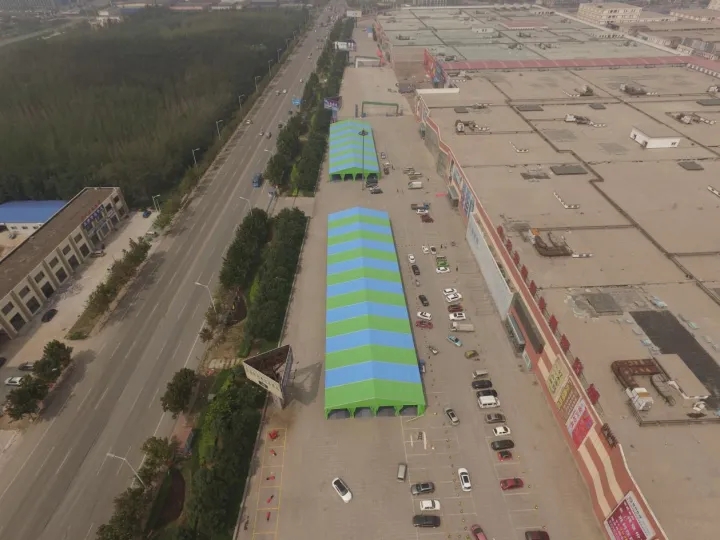 3. Economy
Outdoor exhibition tents can be purchased directly or rented for a short period of time. Tent manufacturers decide whether to use the exhibition tent temporarily or permanently according to their own needs. This not only saves more economic costs, but also does not lead to waste of resources. The installation and disassembly of outdoor exhibition tents are fast and quick. As a movable temporary building, it has great economic utility.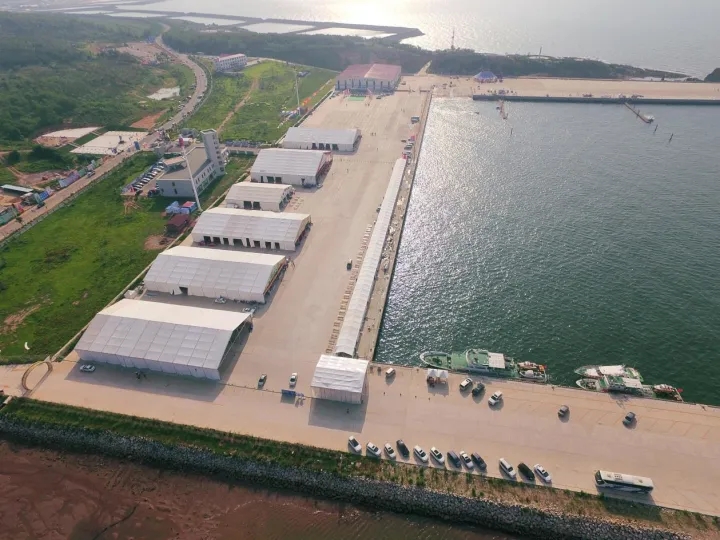 Get the latest price? We'll respond as soon as possible(within 12 hours)