Transparent Outdoor 6-8 person dome tent
2022-07-02 09:31
The Transparent Outdoor dome resort tent is perfect for camping in the wild. Not only can you live in the wild, you can also eat and drink freely.
The Outdoor dome hotel tent has a simple structure and is composed of multiple triangles. Spacious interior without feeling cramped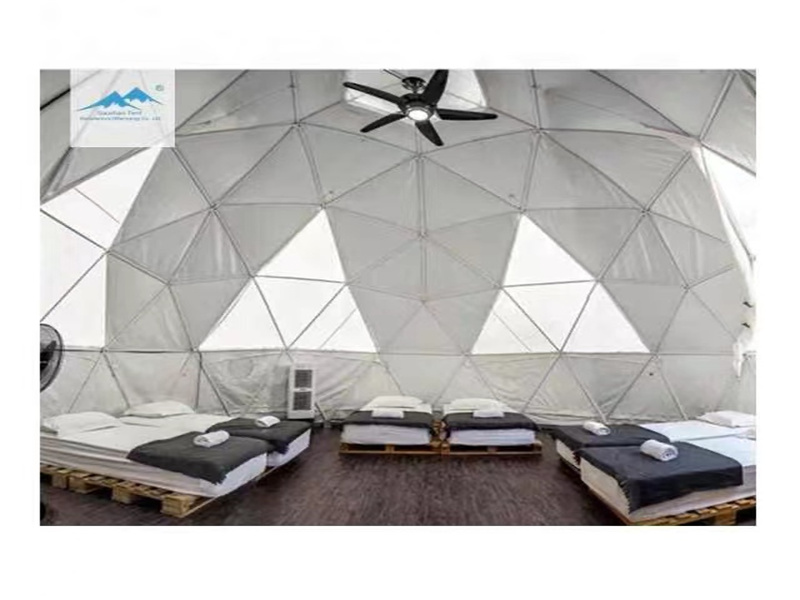 Transparent Outdoor 6-8 person dome tent are especially suitable for building in gardens or fields. It is one of the best choices for outdoor hotel tents. The interior of the outdoor hotel spherical tent can accommodate any number of people, because its size can be customized, the largest can reach a diameter of 50 meters, and the smallest has a diameter of 4 meters, which can meet the normal accommodation needs.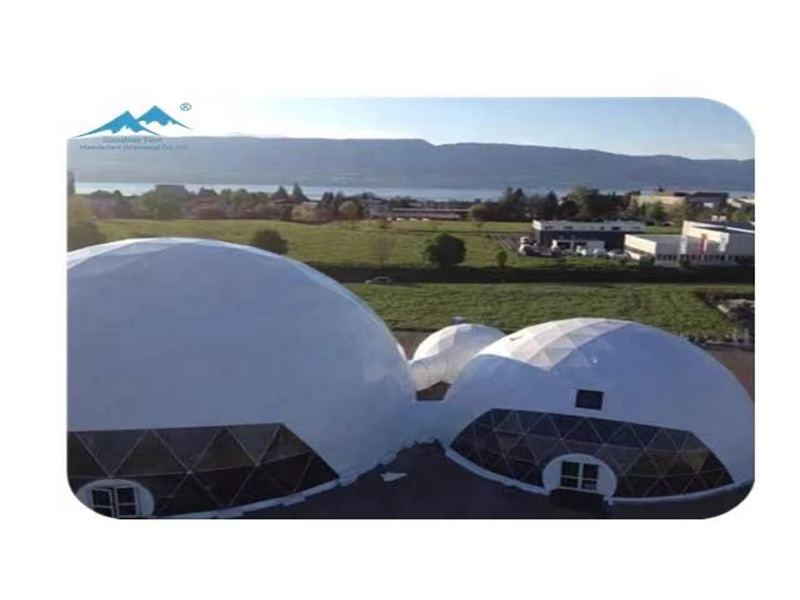 Outdoor dining bar dome tent are perfect for exhibitions, especially at night. They can be beautifully lit with different colors and become the brightest and most attractive place at night.
Get the latest price? We'll respond as soon as possible(within 12 hours)