Multifunctional new tent - Gaoshan curve tent
20-12-2019
Curve Tent and Arcum Tent are updating design from A shape tent. High-strength aluminum alloy (6061/T6) guarantee a solid and firm structure. Accessaries as PVC sidewalls, PVC window sidewalls, ABS hard wall system, Glass wall system, Glass door units, Lobby and Flooring system etc. are available.

Arcum or Curve tent is a typical aluminum modular tent, no limits to the length, modular by 3 meters and 5 meters bay. Easy to set up and disassemble.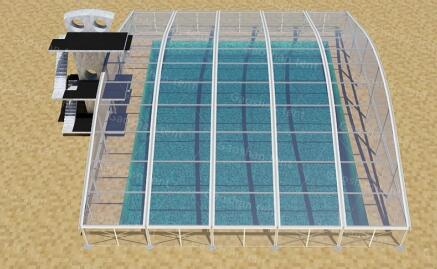 With it's outstanding appearance, arcum tent and curve tent are widely used as outdoor resort tent, wedding tent, party tent, expo show tent, sport event tent, concert tent, advertizing tent.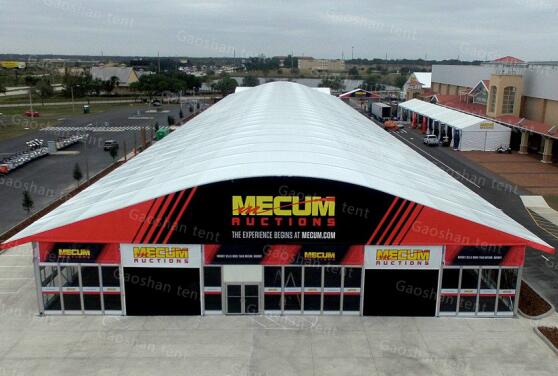 Due to the arc-shaped design, rain and snow will automatically fall when it reaches the top of the awning, and there will be no accumulation of rain, snow, and water; Coupled with high-quality materials and modular design, the wind resistance level reaches 120km / h, Gaoshan curve tent is more secure and worry-free.

As a production-oriented enterprise, We Gaoshan tent insist on the continuous innovation of their own technology to promote the development of the cause, and are committed to providing the most satisfactory solution for each customer.