Multilayer Tent For Various Events
Gaoshan Tent Manufacture

shenyang

25days

100000㎡ monthly
The double-story tent is suitable for all kinds of events. You can choose it for competitive performances, like equestrian performances. Various multilayer tent for various events also provide customers with a better advertising platform, with indoor or outdoor aluminum stairs and second floor balcony.

1) Elegant appearance.
2) No interior poles structure. 100% use of interior space.
3) Convenient to transport and storage.
4) High security
Cheap Multilayer Tent For Various Events, Buy mixed polygon tent, mixed tent Price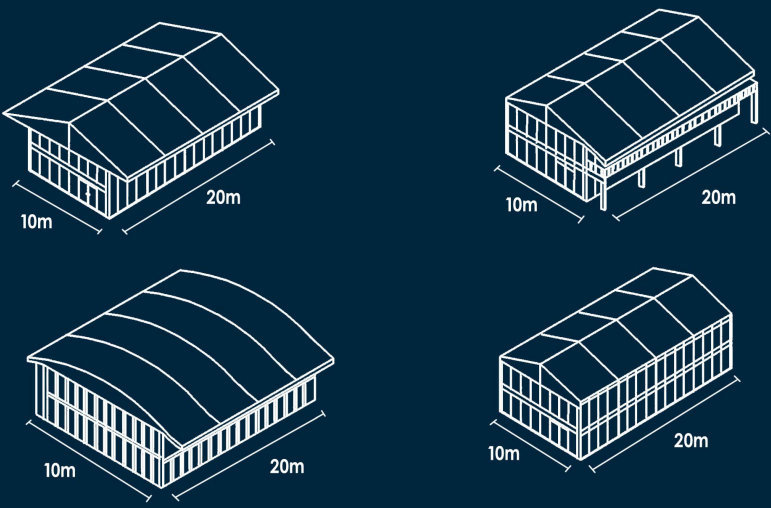 Multilayer Tent For Various Events
Product Description
Multilayer tent for various events meet your various needs for the event. No matter what activities you need, you can choose our multi-level tent. Various events double decker tent is a high-end business tent. Multi-level tents can be customized according to requirements, and each layer can be divided according to function, which can realize different designs, including wall, floor cloth, etc.
Main Frame
Structure

Clear-span Width: Inside Width 10m and Outside Width 20m

Material: Hard Pressed Extruded Aluminum Alloy 6061-T6

Cover material

Density: 650g/sqm, 750g/sqm, 850g/sqm

Material: oth sides lacquered PVC coated fabric

Features: UV Resistant, Waterproof, Fire Retardant B1

Wind Load

80km/h - 120km/h

Snow Load

10cm Thickness Fresh Snow

Temperature
Index

-30 Degree Celsius to ~ +70 Degree Celsius

Life Time

Aluminum frame more than 15 Years. PVC fabric 5-10 years

Certification

SGS, ISO 9001:2015, IAF, NAC

Optional Accessories

Colored PVC Roof and Sidewall, Clear PVC Window Sidewalls, Glass Windows, Glass Door Units, Flooring System, Fixed Way, Rain Gutter between two tents, etc.
Product Details
The multi-level tent provides you with a banquet restaurant. You can watch the game while enjoying the food. It is a happy thing to enjoy the food and service while enjoying the view! In order to achieve a wider viewing experience, the restaurant party double tent can also be equipped with a balcony, to provide a personalized and exclusive experience of outdoor temporary space.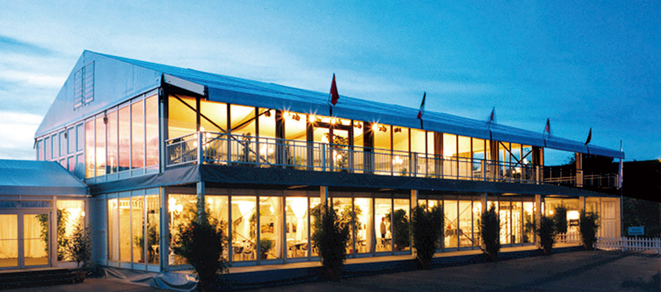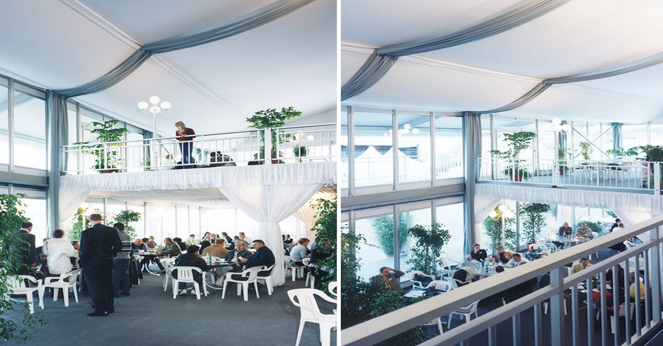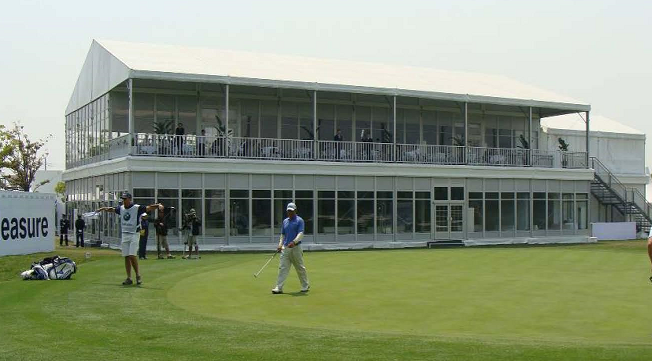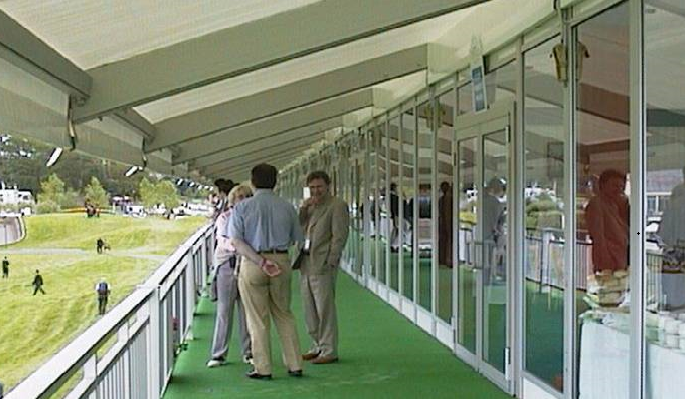 Fixed way
1) Expansion screws: The ground can be damaged;such as concrete floor over 20cm
2) Steel nails: The ground can be damaged;such as soft land and the lawn
3) Weight plate: The ground can not be damaged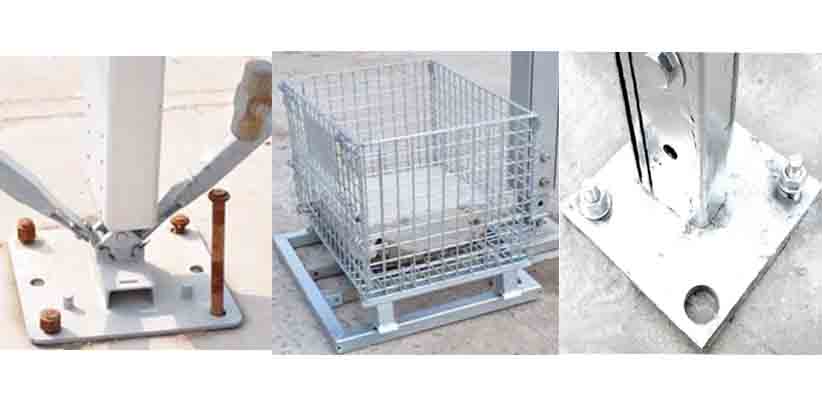 Packaging Details
1. Aluminum Ally frame packed in Bubble paper;
2. Hardware/accessories packed in solid carton box;

3. Roof and sidewall in professional PVC carry bag;

4.Customized packing

Delivery time: 25days
Loading Port: Dalian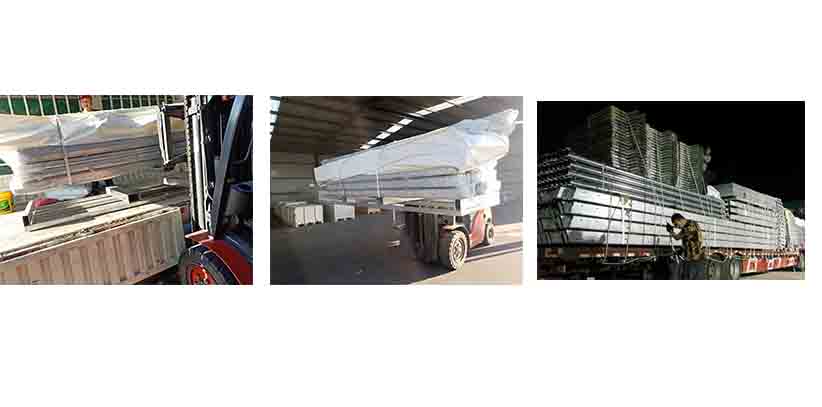 Company Introduce
Gaoshan Tent Manufacture (Shenyang)Co., Ltd. established in 2003, which is main engaging in the design, production, sales and rental of high-quality aluminum structure tent systems. Gaoshan has 60,000㎡ production area and over 200 employees. The production capacity of Gaoshan tent is 100,000㎡/month and has 250,000㎡ stocks.
Gaoshan tent has many kinds of tent such as A shapes tent,half sphere tent, polygon tent, cube tent, high peak tent, container tent, double decker tent and curve tent. The span width of Gaoshan tent is 3M-70M and infinite length. Gaoshan tent had sold product to all over the world.