Blizzard ruthless people sentient beings, Gaoshan family together to stick to the end of the difficulties!
2021-12-08 16:00
On November 8, 2021, Shenyang suddenly fell a strong snowfall in 100 years, liaozhong became the center of the snow disaster, the company's production plant was severely damaged, heavy losses, gas film processing workshop has been teetering due to heavy snow, at any time the risk of collapse!
In the face of the severe natural disaster, in line with the love and responsibility for the company, the families of the mountain roofed house, despite the wind and snow, actively and spontaneously walked to the company when all the means of transportation were invalid, and joined in the disaster relief work one after another.
In the face of a heavy snowstorm, just a few people standing on the collapse of the film at any time to clear the snow is a drop in the bucket! Under the general command and coordination of the mountain, we use the crane to lift heavy objects, repeatedly pull, the snow is constantly brought down, but then is a thick layer. After 24 hours of bloody fighting, the snow finally stopped at dawn, and families got the news to join the snow removal army. After 36 hours of continuous snow removal, the gas film workshop was finally saved and the damage was minimized!
In order to promote the sense of ownership and fearless spirit of the company's employees in the disaster relief and rescue work, and fully recognize their outstanding contributions to the disaster relief work, the company will give a notice to the employees who participated in the disaster relief work, and hereby hold the whole staff recognition conference.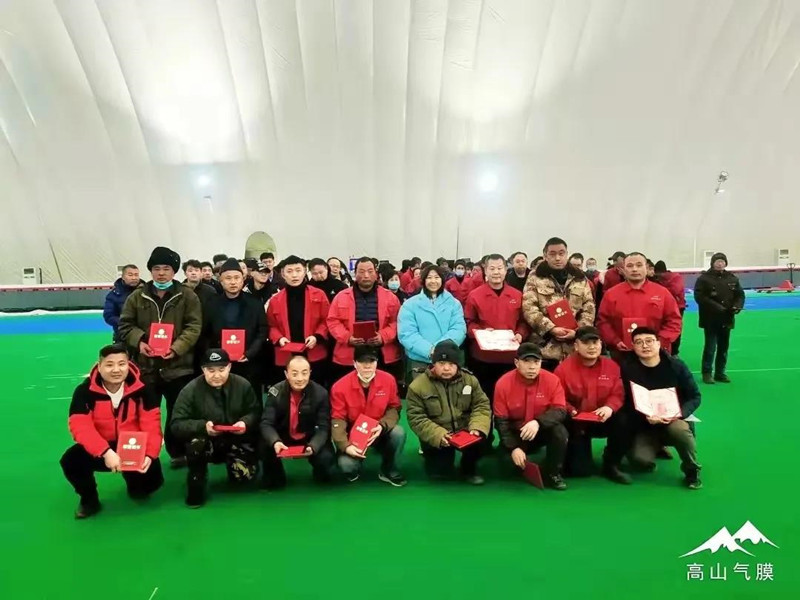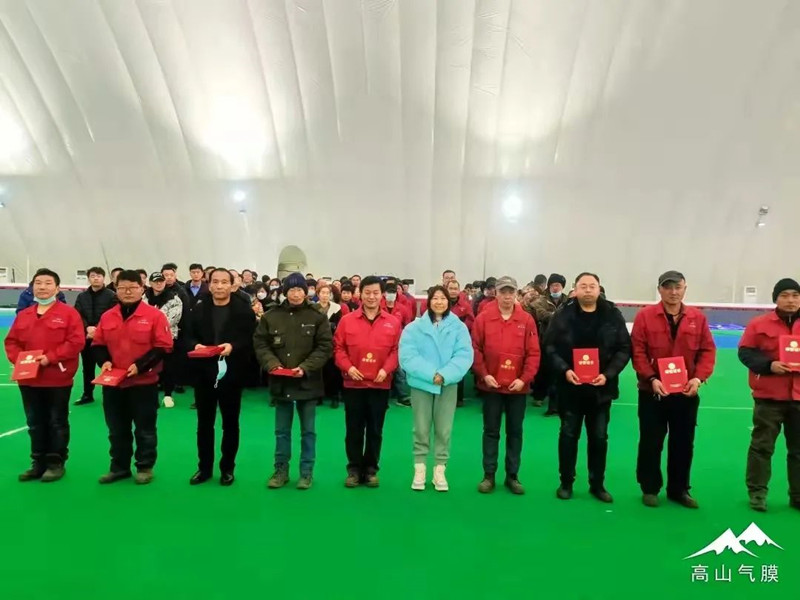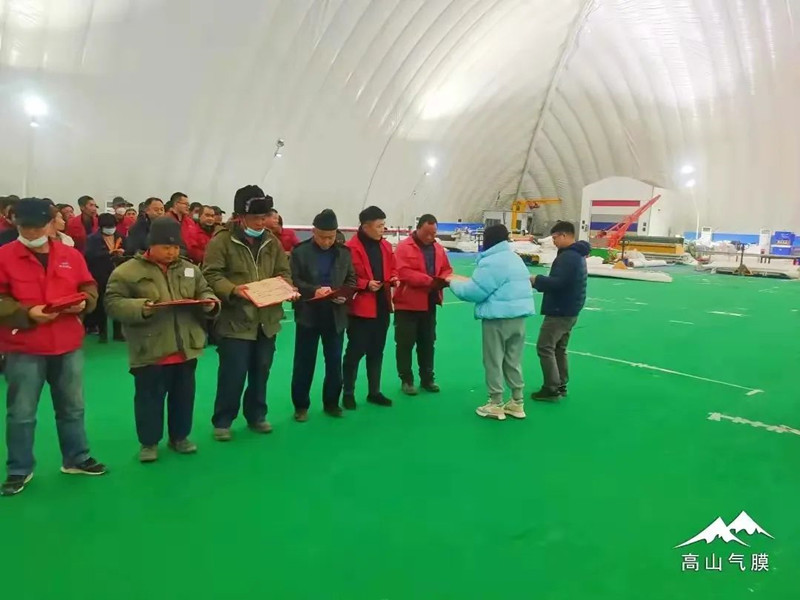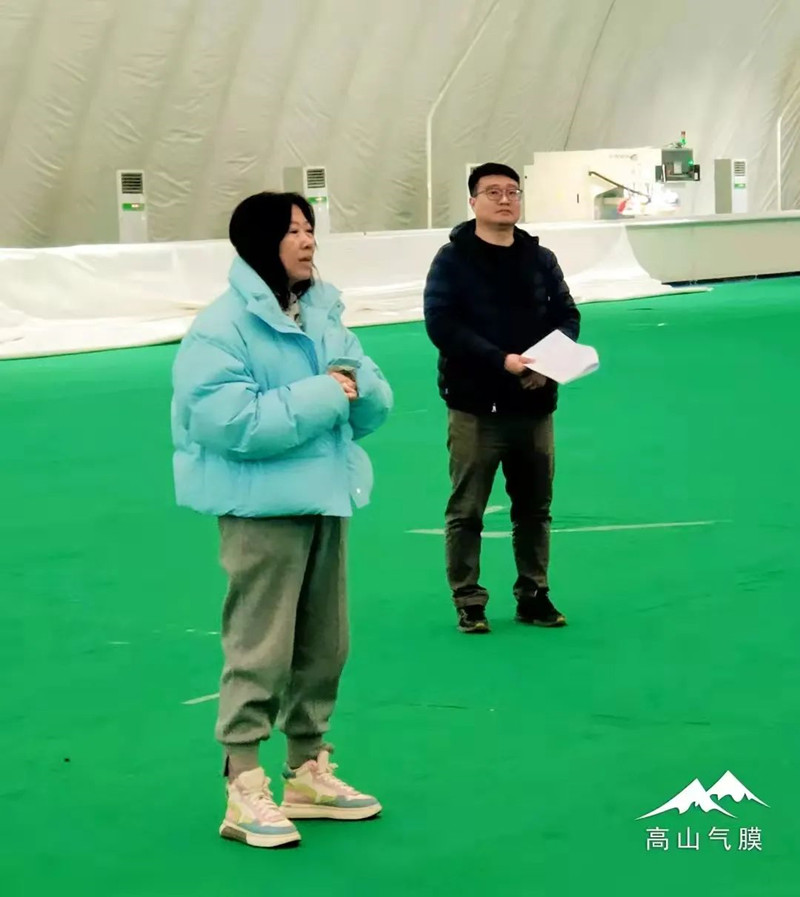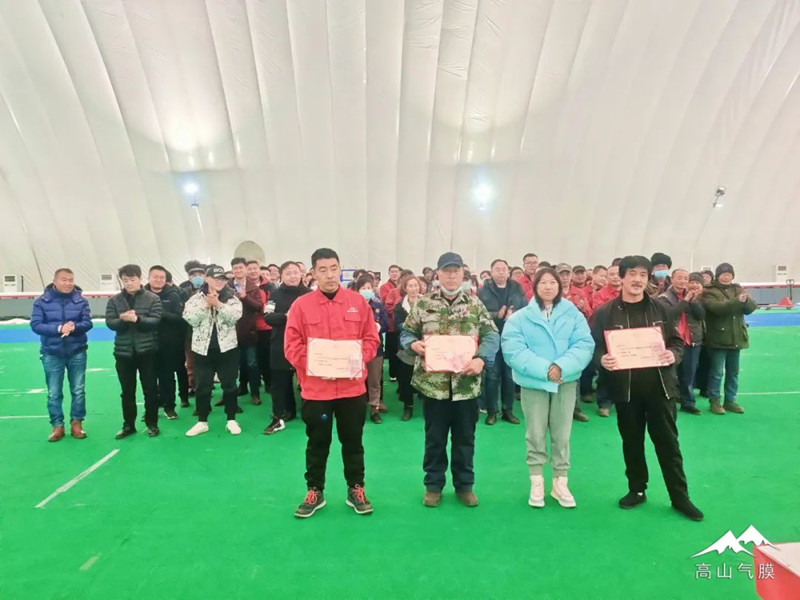 Growth is to hone. We are encouraged by our firm faith and brave spirit. Hope in the future work, all staff can take this as an example, learn their character of not afraid of difficulties, brave to bear hardships, learn their style of continuous battle, dare to fight hard, to achieve the company's grand development strategic goals and struggle!
Get the latest price? We'll respond as soon as possible(within 12 hours)