Arcum tent with veranda
1. Marquee tent with veranda.
2. Different function area within one marquee.
3. Fast set up and short leading time from Gaoshan Tent Manufacture.
Gaoshan Tent

Shenyang, China

14 days

100,000 m²/month
Arcum tent & Europe marquee with veranda.
Gaoshan Tent has 18 years of experiences in manufacturing aluminium structure.
From the most basic A shape marquee to Arcum tent, Polygon tent, and Peach shaped hanger, we meet the needs of all the end users in various industries and countries.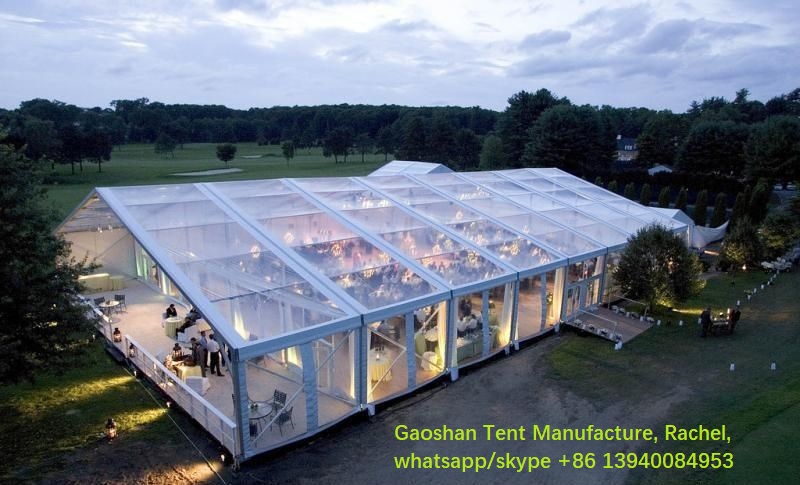 For usage of event and conference, customer hope to divide one tent into different functional areas, so we add a veranda at one gable wall or both, as a reception area or rest area.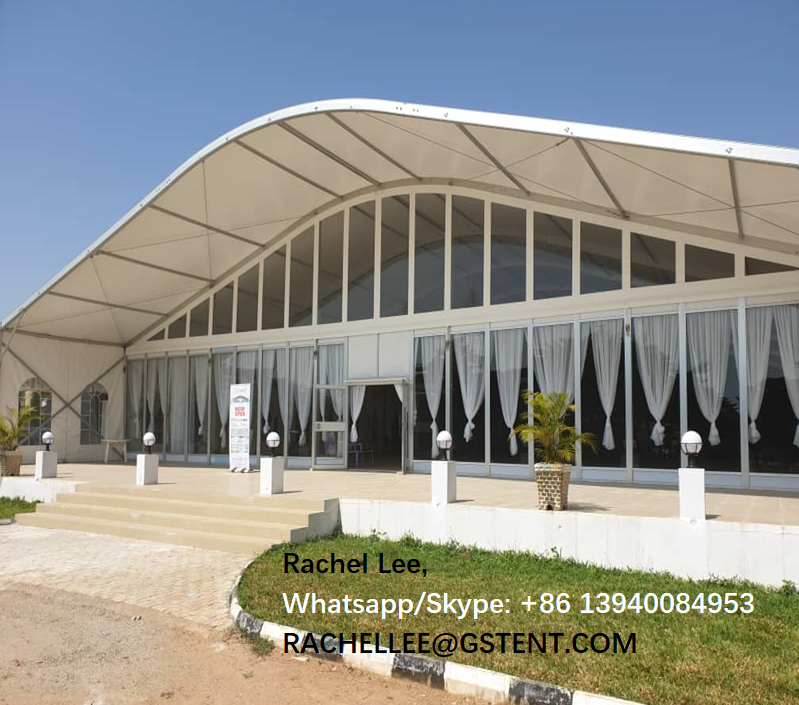 Some events like sports event, need arrange some small booth out side the tent to selling souvenirs. For this situation we can extension rafter like this.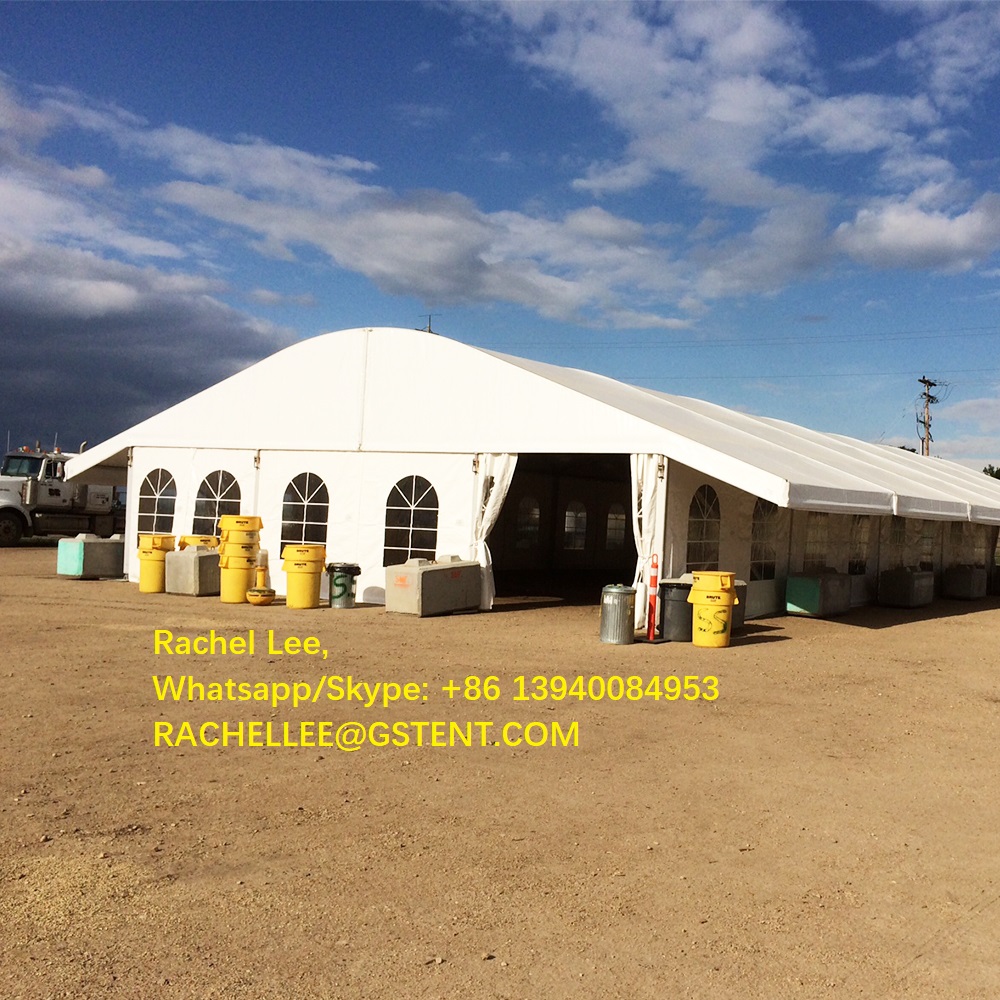 Equestrian tent events tent marquee stable tent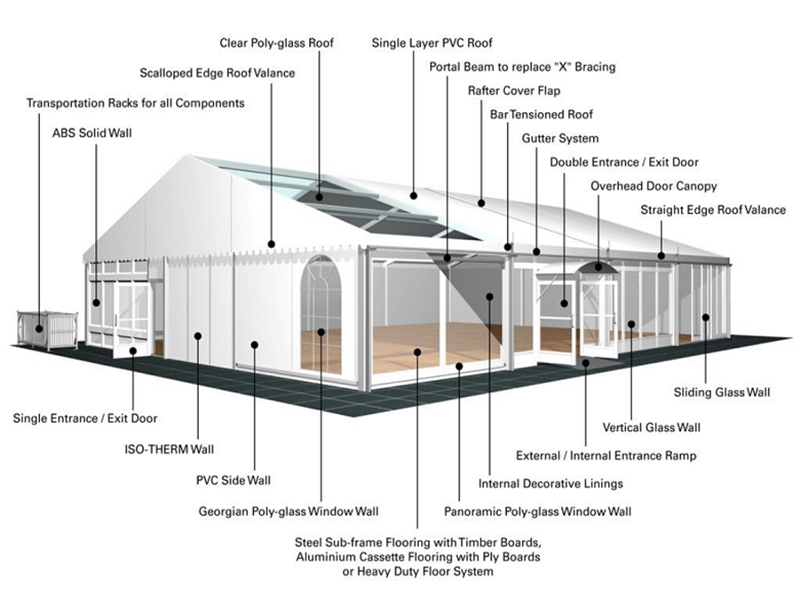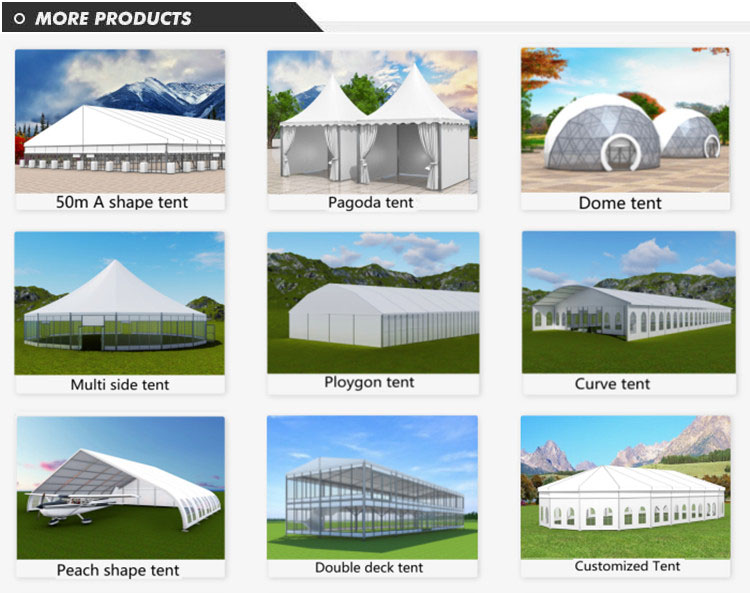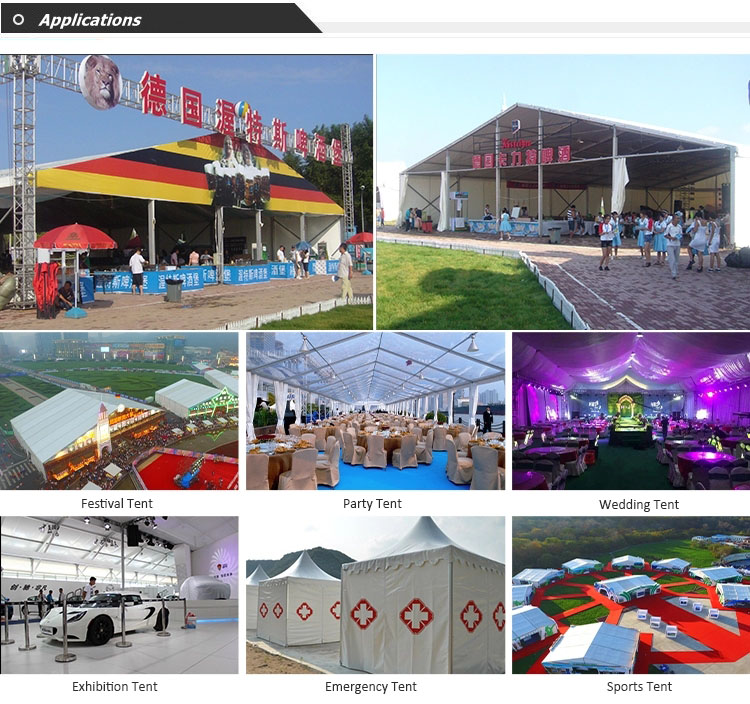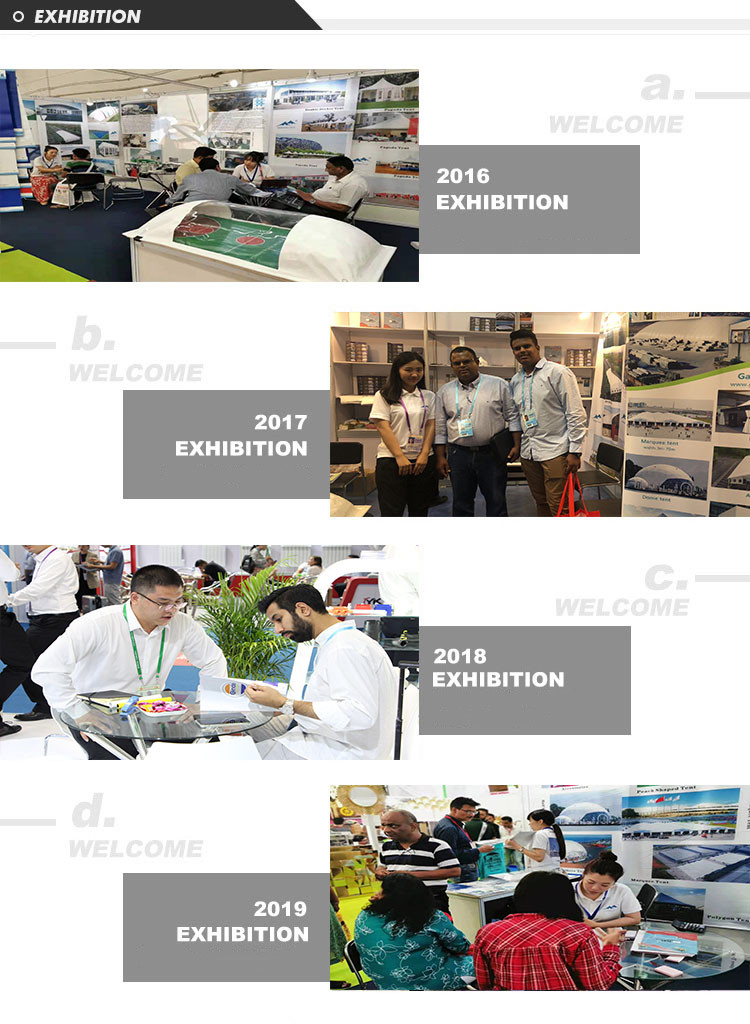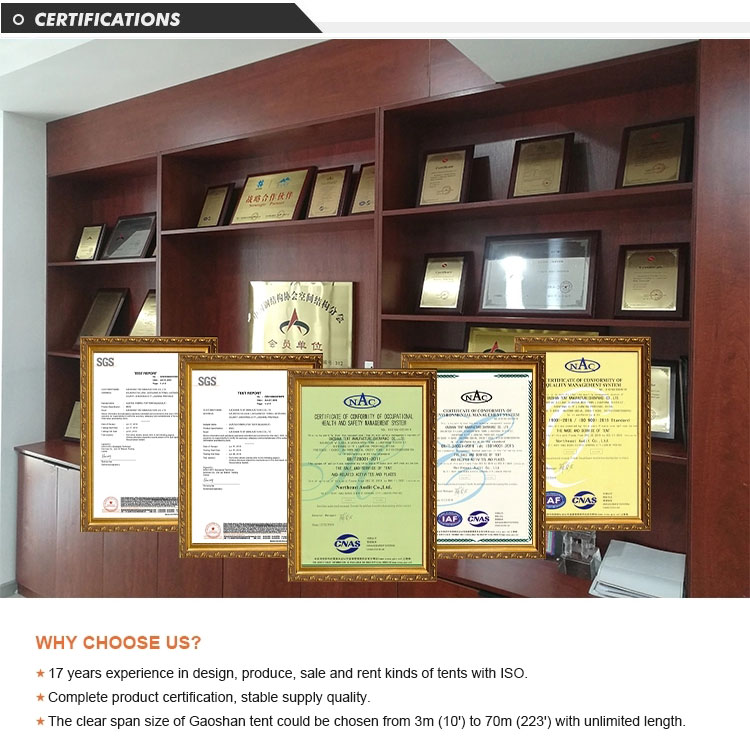 Get the latest price? We'll respond as soon as possible(within 12 hours)