International Trade Fair
HRIA19 Melbourne
Gaoshan Tent Manufacturing (Shenyang) Co., Ltd. was fortunately to be invited to participate in HRIA19 Melbourne. The Exhibition was hold by The Hire and Rental Industry Association at the newly renovated Melbourne Convention and Exhibition Centre (MCEC).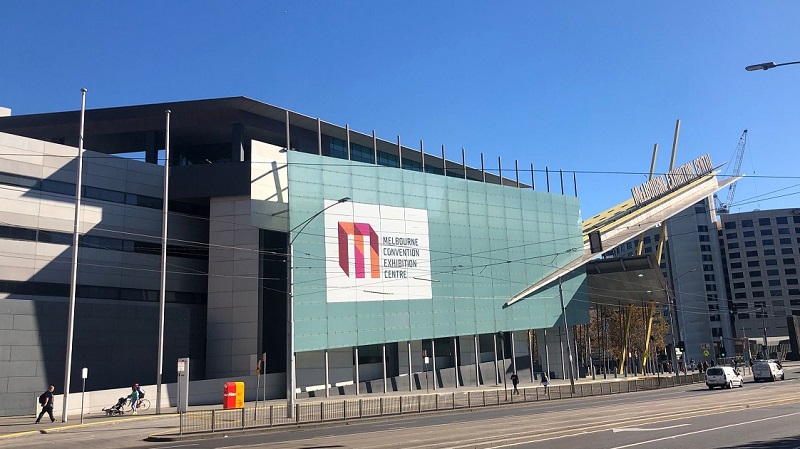 HRIA is a professional association last for more than 50 years in Australian industry field. They invited us because we specializing in design, production, sales and rental of high-quality aluminum structure tent systems for more than 16 years.
Gaoshan Tent Manufacture (Shenyang) Co., Ltd. was established in 2003. We have thouthands customers and countless tents in China during the past decades. With a 60,000㎡ production area and over 200 employees, Gaoshan has become the leader in tent production area.
Our main products include aluminum tents like A shapes tent, high peak tent, dome tent, curve tent, polygon tent, cube tent, container tent, double decker tent, curve tent. We also produce steel structure, and AIR MEMBRANE DOME.
We will offer you the professional technology and excellent quality with intimate service. Tent all over the world, WITH YOU!