Decagonal Tent
Gaoshan Tent Manufacture

Shenyang

25 days

100,000㎡/monthly
The clear span of polygon tent has a variety of categories,including hexagon,ocagon,decagon,dodecagonal and high peak multi side tent etc. The decagonal tent top height of the decagonal tent can reach 18m,with a maximum diameter of 50m to meet customers needs

FEATURE:
1) Elegant appearan
2) Several Polygon tents can be putted side by side, to fit any shape of ground.
3) No interior poles structure. 100% use of interior space.
4) Convenient to transport and storage.
5) No need for professional foundation and approval.
6) The aluminum alloy frame with hot dip galvanization is more anti-corrosionce.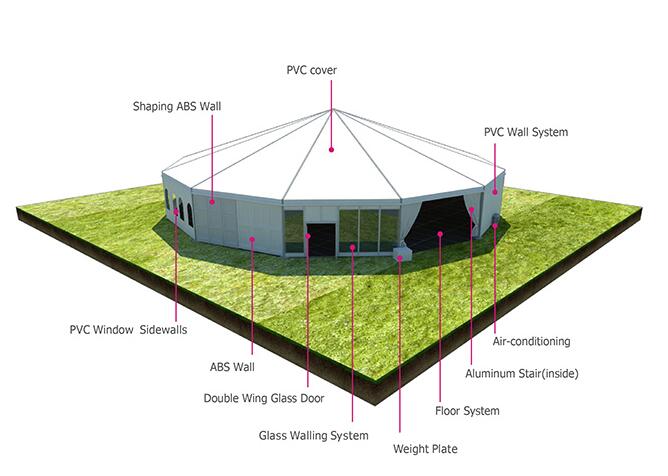 Decagonal Tent
Product Description
The top roof of the decagonal tent has a diamond roof and high peak roof design. The decagonal tent can be combined with the A shaped tent or pagoda tent. Decagonal tents are widely used for outdoor party, event, wedding, celebration, festival, fashion show, exhibition, fair, trade show, advertising, sport, etc.
Main Frame
Structure

Size: 150mm*120mm*3.0mm
Span width: 15m, Eave height 5m, Top height 7.4m

Material: Hard Pressed Extruded Aluminum Alloy 6061-T6& 6082-T6

Cover material

Density: 650g/sqm, 750g/sqm, 850g/sqm

Sidewall

Material: Both sides lacquered PVC coated fabric

Features: UV Resistant, Waterproof, Fire Retardant B1

PVC Wall, Glass Wall, ABS Wall, Sandwich Wall

Wind Load

80km/h - 120km/h

Snow Load

10cm Thick Floating Snow

Temperature
Index

-30 Degree Celsius to +70 Degree Celsius

Life Time

Aluminum frame more than 15 Years.PVC fabric 5-10 years

Certification

SGS,ISO 9001:2015,IAF.NAC
Product Details
The decagonal tent span width 15m and 22m. The standard side height is 4-6.m. Decagonal tent profile is high strength aluminum alloy (6061/T6).The cover is made of PVC fabric, Decagonal tent fabric is divided into two types: Shade fabric and semi-shade fabric. The weight of the cover is 650g,750g and 850g.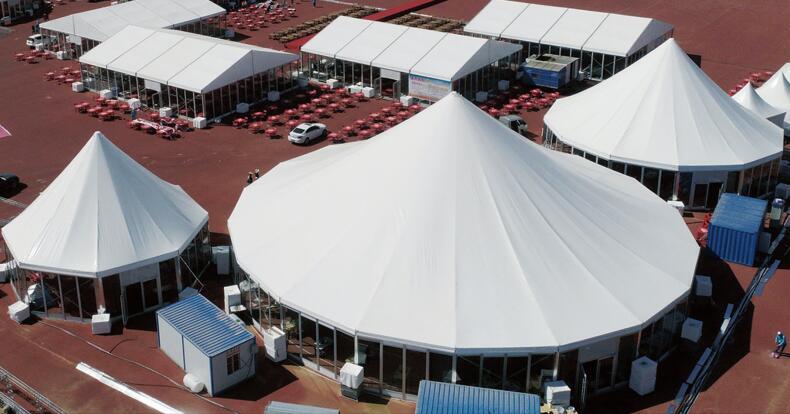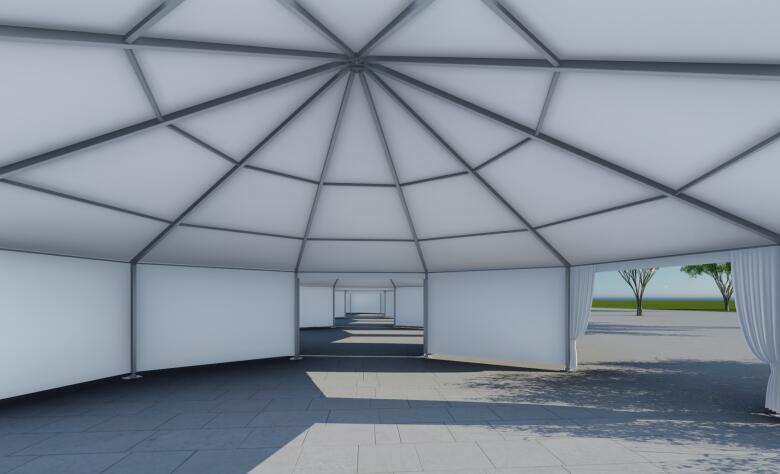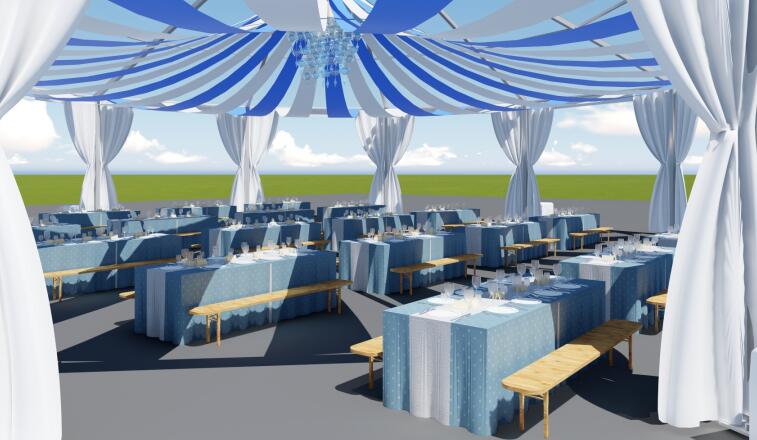 Fixed way
1) Expansion screws: For concrete floor like cement

2) Steel nails: For soft land and gross land
3) Weight plate: For floor cannot be damaged

Packaging Details
1. Aluminum Ally frame packed in Bubble paper

2. Hardware/accessories packed in solid carton box;
3. Roof and sidewall in professional PVC carry bag;
4. Customized packing
Delivery time: 7-25days
Loading Port: Dalian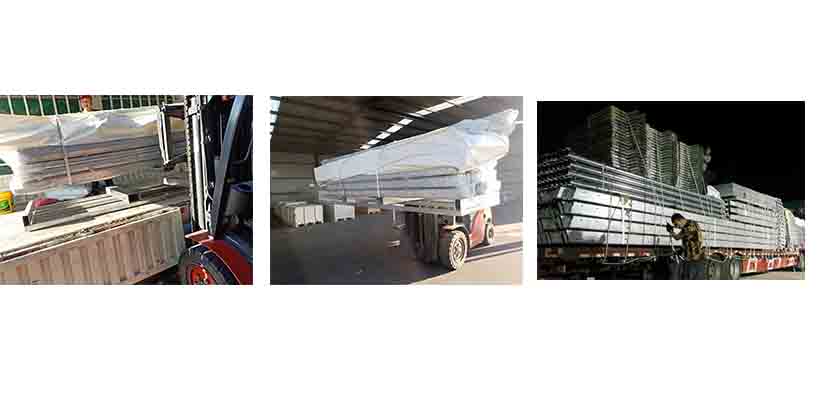 Company Introduction
Gaoshan Tent Manufacture (Shenyang) Co., Ltd. was established in 2003. We specializing in design, production, sales and rental of high-quality aluminum structure tent systems. With a 60,000㎡ production area and over 200 employees, Gaoshan's tent production capacity is 100,000㎡/month. We also has 250,000㎡ stocks for rent and emergency order.Our main products include aluminum tents like A shapes tent, high peak tent, dome tent, curve tent, polygon tent, cube tent, container tent, double decker tent, curve tent. We also produce steel structure, and air membrane dome.